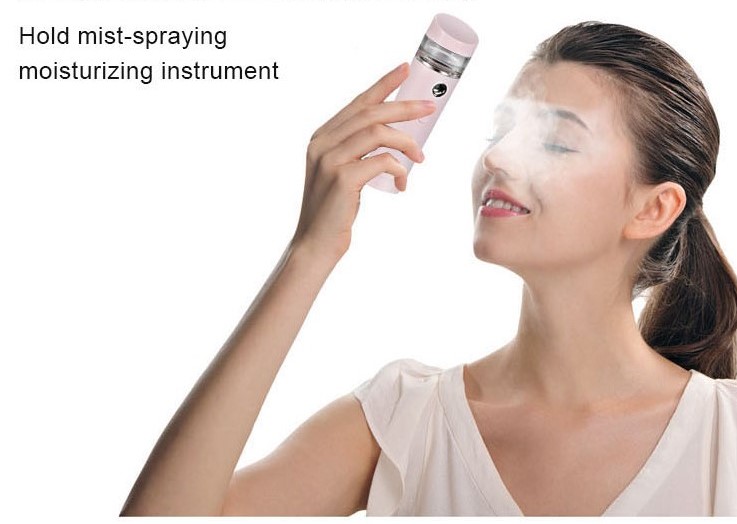 eco-i-on atomizers facial nano mist creates nano water particles that absorb into the skin better than a traditional face mist, and helps your skin retain moisture, constrict blood vessels, and tighten pores.
eco-i-on mist is so fine that it penetrates straight to the deeper layer of your skin. You can hardly feel wet on your skin!
eco-i-on mist hydrates without ruining that foundation and makeup. Apply the mist to refresh and rehydrate your skin even after applied foundation and makeup.