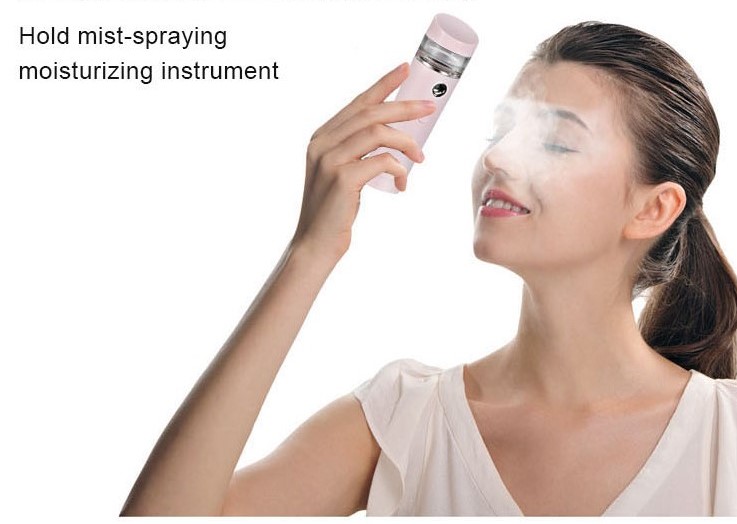 No matter what age we are, our skin loves hydration.
We drink water when our bodies feel thirsty. Now with eco-i-on H2 Mist Spray, with the power of hydrogen water and producing world finest mist, all inside a gorgeous device using with highest grade Korean made titanium electrodes, , the H2 mist can dissolve high concentrated molecular hydrogen and spray on your skin instantly.
From beauty aficionados to athletes and health enthusiasts, eco-ion is an essential addition to your skincare routine, instantly boosting complexion, while fighting everything from acne and skin damage to aging.
eco-i-on H2 Mist is the secret to keeping your skin protected and well moisturized. Usin two high grade titanium rods.
Many studies are now finding the benefits that molecular hydrogen to keeping us healthy and younger looking.
eco-i-on mist is so fine that it penetrates straight to the deeper layer of your skin. You can hardly feel wet on your skin!
eco-i-on mist hydrates without ruining that foundation and makeup. Apply the mist to refresh and rehydrate your skin even after applied foundation and makeup.
---