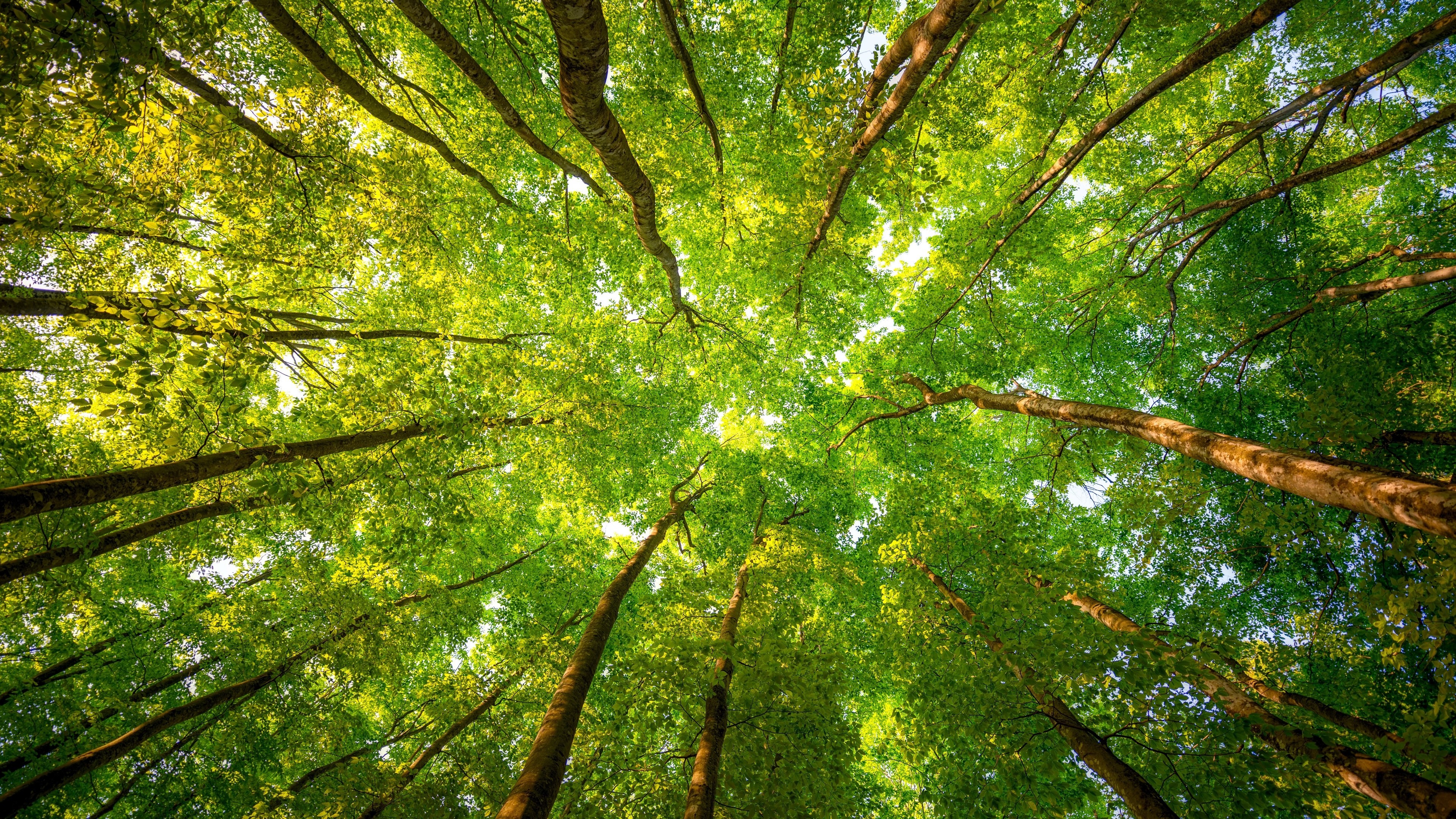 At eco-i-on, we would like people to feel the joy and richness of nature, that is free from the pollution, green and clean world. We want to support mental and physical health by enhancing the nature with the function of water, enriched by molecular hydrogen. Our hydrogen bottle generates pure molecular hydrogen that is free of chlorine, ozone and other chemicals.
We offer a household all-purpose cleaner generator bottle that is chemical free and toxin free, yet effective in our daily life cleaning. Just by adding water, salt and vinegar, the electrolyzed water makes an effective cleaning solution that is extremely cost effective, safe, and with amazing cleaning power.
Our air purifier, not only filter, but destroy the tiniest pollutants, bacteria and viruses, is able to decompose harmful gases into harmless trace elements.
Our aim is to offer the products that are safe, effective yet at a considerable cost. That is our priority, always user first.
We are engaged in delivering our customers products that would satisfy in their daily life. We continue to produce innovative products with our passion for a better tomorrow, cleaner earth and healthier living. We continue to appreciate your voice "I wanted something like this." And improve in our products offering.
At eco-i-on, we bring nature to modern living.